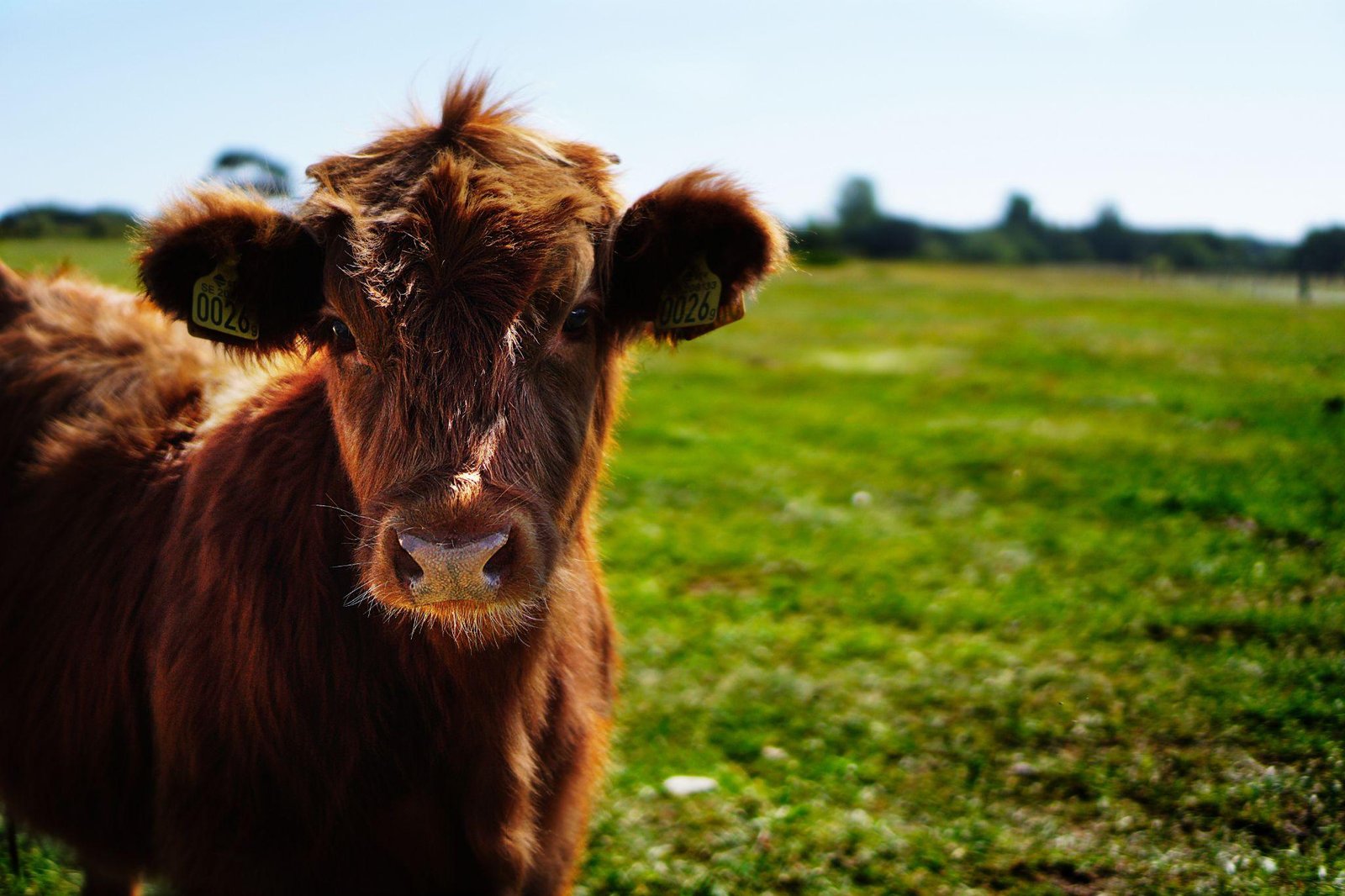 Few things are as heartbreaking as farm animals who have been neglected and/or abandoned. The photos and videos you often see on social media don't just make you sad, they make you want to take action. With the right ambition, you can make a serious impact and help these animals in need. Here's a resource guide from Petcare Bytes to get you started!
Read More: Common Illnesses That Can Be Spread From Animals to People
Do your research.
Advocating for animals requires knowledge and dedication. Before you dive in, you'll need some direction.
Start your own nonprofit.
Take matters into your own hands. Doing something big sometimes takes bold moves, and if you have a concept that will change animals' lives, put it in action.
After you measure nonprofit organizations advantages and disadvantages, you'll want to refer to this condensed guide that provides a simplified overview of the key steps in starting a nonprofit:
Define Your Mission
– Clearly state your nonprofit's purpose and goals.
Legal Structure and Registration
– Choose a legal structure (e.g., 501(c)(3)) and register your nonprofit.
Build a Board
– Assemble a committed board of directors.
Plan and Fundraise
– Create a business plan and develop a fundraising strategy.
Launch Programs
– Begin implementing your nonprofit's initiatives.
Measure Impact and Grow
– Evaluate progress, adapt as needed, and expand your organization's reach.
Next, keep the following in mind:
Read More: Australian Stock Horses
Know what to expect when volunteering.
You might be ready to volunteer, but be aware of the different requirements and responsibilities asked of you. Even though you aren't getting paid, commitment and follow-through are key.
Find out what the requirements are for each rescue.
Find out what positions are open and what duties they entail.
Dress the part based on your role and responsibilities.
You may be required to donate your free time for events like raising awareness by organizing a walk. An event such as a walk-a-thon is a great way to get the community involved, as well, which is made more convenient for those locales with a high Walk Score (70 and above is best).
Educate yourself on the kind of environment you'll be working in.
Helping animals in need is a selfless act, no matter how it is you get involved. Ensure you're comfortable working with large and small animals before signing up for an in-person volunteer position so you can provide excellent care with no stress. Do your research, know what to expect, consider taking it to the next level by starting your own nonprofit, and remember that however you help, every bit makes a difference.
Petcare Bytes covers a wide range of topics related to pet care, including health and wellness, nutrition, behavior, and training. Contact us today for more info!